It's May and in the 40s. That's sick and wrong but we still need groceries. I got Froggy bundled up and ready to go without problem but I could not find a coat for Bubba. Not wanting to waste the goodwill of my kids I gut checked my feminism (yep, still there), grabbed one of the girl's coats and put it on the boy. Oh the horror! He's 10 months old and wearing a pink sweater with a maribou edge on the hood! Clearly his penis will crawl back inside his body now and form a vagina.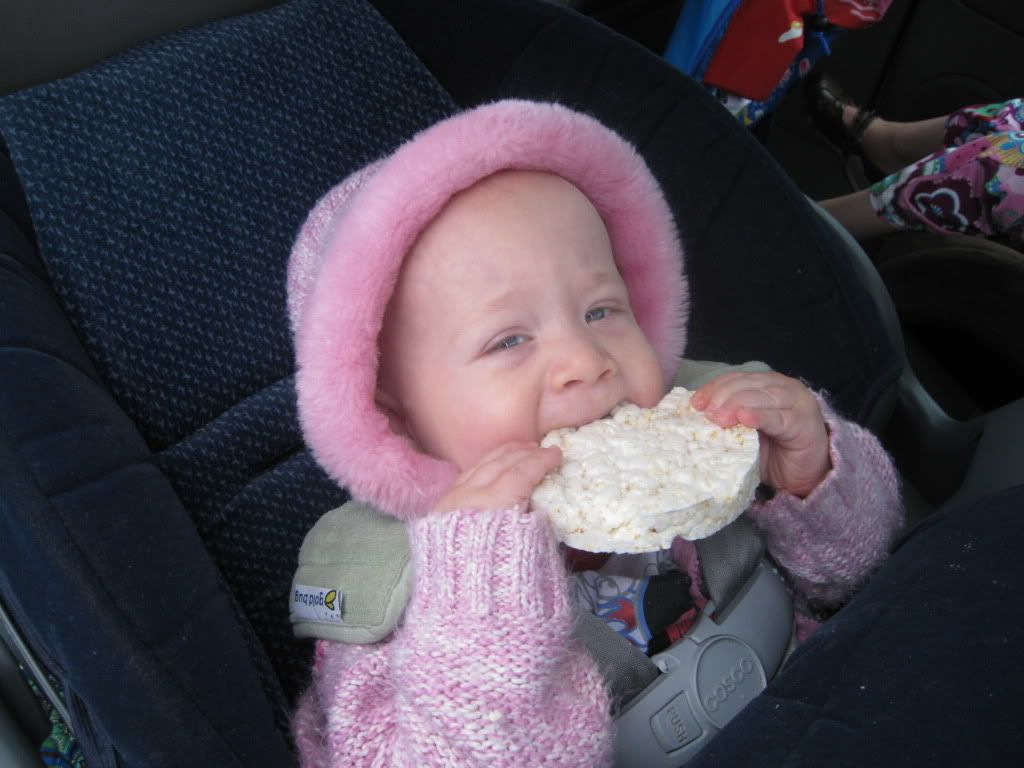 More likely he'll sue me when he's older. I expect a class action suit from his entire generation. They've lived out their lives online, Truman Show style, without payment. Constitutional privacy violation, career mismanagement of a child star, emotional harm. Can't wait to see this one play out in court.
Ah well. If I'd had the boy first I wouldn't have thought twice about putting his coat on her. Tough luck, Bubba. At least I never gave into his father's plan to dress him all in pink, take him to the mall and tell old ladies goo-gooing at him, "He's not a girl. My baby is gay."